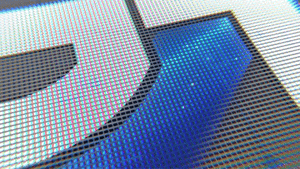 G.O.B.E. 3.0
Generation Of Bosses Empire
G.T.3.0
Welcome to the only Forex education you will ever need!
G.O.B.E. Tradehouse was designed to help people from all walks of life with ANY experience level (including NONE) learn and master the skill of trading Forex and Cryptocurrency. With our academy you will have everything you need to become an experienced trader and thrive in your new life skill!
---
CLICK THE VIDEO BELOW TO SEE WHAT G.O.B.E. TRADEHOUSE HAS TO OFFER.
OFFICIAL G.T.3.0 LAUNCH OVERVIEW
---
CLICK BELOW TO ACCESS BOTH FOREX & GOLD COPYCATS
GOBE 3.0 "HANDS-FREE TRADING EXPERIENCE"
NOTE: Due to being a digital course, the Company does not offer a refund. Once you pay for the service you will have access for twenty-eight (28) days before you are billed again. If you are not happy with the service within the twenty-eight (28) days, you may cancel your account, but you will not receive any credit or refunds.